If your cell phone is stolen or you lose it, just go to your control panel, activate the alarm in the control penal and a strong alarm will start playing at high volume. No one can stop the alarm except you by the control panel. In case the thief tries to turn off the cell phone, he won't succeed. Only you, the owner of the cell phone, can turn it off. With our application installed on cell phone, you will have a keyboard logger that will record all keystrokes typed on the monitored cell phone.
All of this in your control panel in real time.
Recensioni Prodotti
To see what was typed, simply access the keystrokes menu in your control panel. Our Android Keylogger System also offers real-time data synchronization.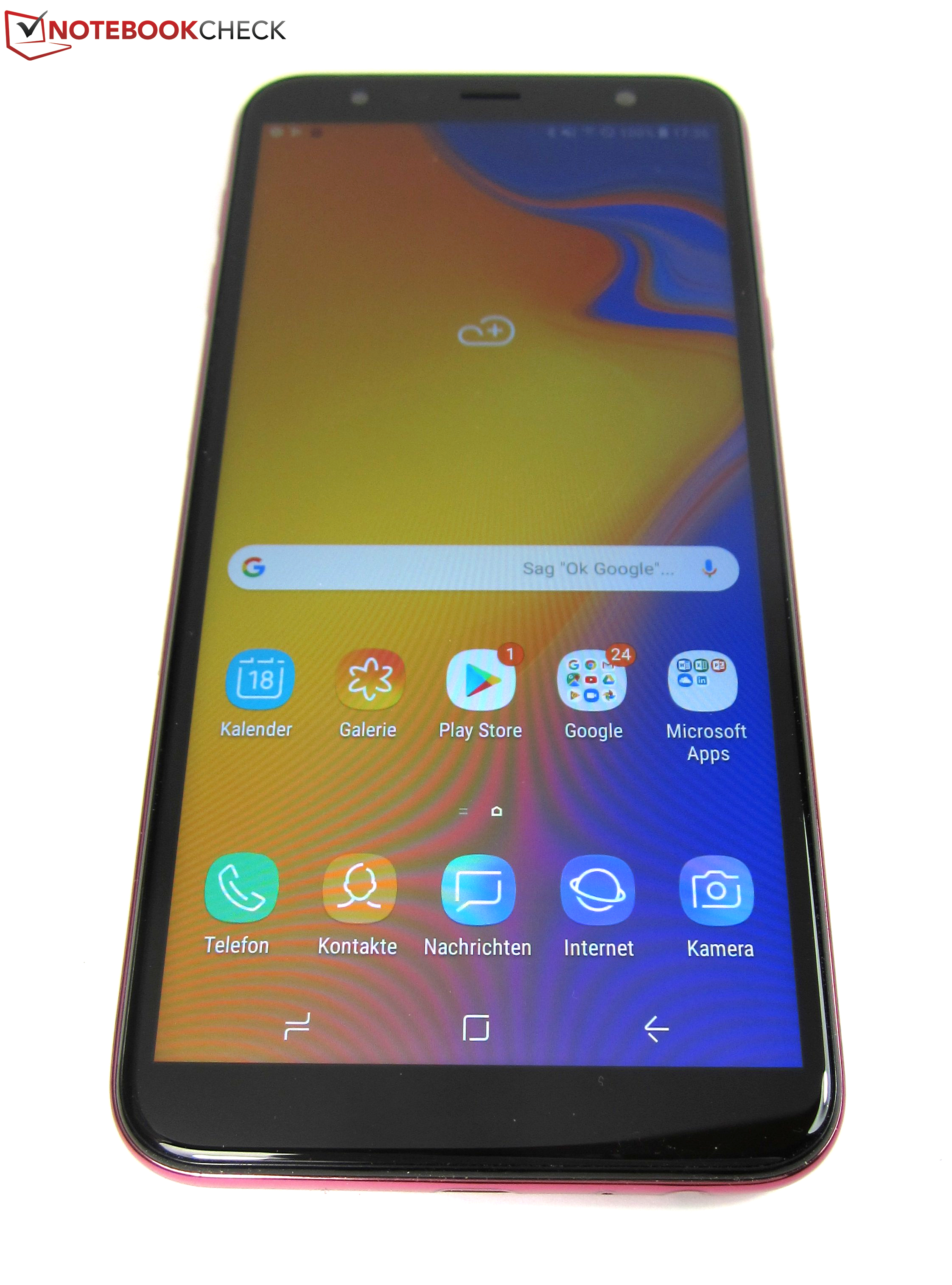 This means that as soon as the user starts typing on the mobile keypad, an invisible virtual keyboard is run on the device in the background. Everything the person enter in the keypad will be recorded and uploaded to your dashboard, such as messages, emails, logins, passwords and much more. This is the best keylogger system available to you on your control panel. It is a free keylogger software and it is one of the most advanced software of this type.
With our GPS spy app, you'll always know where your kids will be. We provide real-time interactive maps with easy understanding, where you can see where they went, as well as the exact location they are currently in.
mobail messages - senjouin-kikishiro.com
All this monitoring your children's cell phone. By accessing your control panel, you will have all the location data in real time. You can also receive notifications when they reach their destinations. You can discover all the places visited by the monitored person.
Facebook tracking on Honor 20.
Samsung Galaxy J4 Plus () Smartphone Review - senjouin-kikishiro.com Reviews.
Turn Battery Optimization On / Off - Android™ 6.x and higher (Samsung)!
Product Description;
Spy Phone Samsung GALAXY J4 plus with spy software.
locate WhatsApp on Galaxy M20.
Start monitoring now.
A geofence can be dynamically generated, such as in a radius around a point, or it can be a predefined set of boundaries. Remember that the cell phone needs to be compatible with our mobile spy software. You also receive the sender number, receiver number, data, time and message and you can read even in the case of the monitored person delete the messages from the cell phone. The system will also send a text message to your registered email address on your control panel. With our spy app you can view all the captures of cameras using the available tools in your control panel.
There are several tools that you can use in real time. In addition to organizing multimedia library, the manager gives access to streaming. Multimedia files are forms of communication using multiple media: sounds, images, texts, videos, animations. Even if the photo is erased from the monitored cell phone, it will be available in the control panel.
You will have access to all contacts registered on the phone with names and numbers. This tool has several functions that you can use to get the information you want. When a new contact is registered on the cell phone, this data is recorded and sent to your control panel. You can always use them as a phonebook backup if you lose your cell phone or it's stolen, or even if it stops working.
You can also download contacts lists in CSV Excel format.
7 Things to Remember Before Choosing Instant Messaging Spy App to Monitor Kid's Smartphone
Even if the access uses an anonymous window. While it becomes hard to directly intervene, you can always educate your kids to act responsible when it comes to online chatting. Parents should first identify which IM apps their kids are using, because in different countries various IM apps are popular. Some spy software only allows you to track certain Instant Messaging apps, so if you buy the subscription without knowing what app your kid is using then it will be waste of money.
Keeping in mind the above points, you would be able to find the right instant messaging app that will be able to fulfil your purpose of spying. And, as mentioned above, little research will be always handy to find the appropriate spying app for your need. TiSPY service software is designed for monitoring your children on a smartphone or other device you own it or have proper consent to monitor. It is the violation of the jurisdiction law to install surveillance software, onto a mobile phone or other device you do not have the right to monitor. The violation of this requirement could result in severe monetary and criminal penalties imposed on the violator.
You should consult your own legal advisor with respect to legality of using the Software in the manner you intend to use it prior to downloading, installing, and using it. You take full responsibility for determining that you have the right to monitor the device on which the Software is installed. TiSPY cannot be held responsible if a User chooses to monitor a device the User does not have the right to monitor; nor can TiSPY provide legal advice regarding the use of the Software.
Spy Resources?
top phone track tool Pixel 4;
Samsung Galaxy J4 Core Spy Phone;
phone monitoring tool Galaxy A40.
Account Options.
how to tracker cell calls Meizu X8.

Social Facebook Twitter YouTube. Secure payment. All rights reserved.

Mobail Messages

Non disponibile. Spedizione Veloce giorni lavorativi. Garanzia di 1 Anno Supporto di 12 mesi per riparazioni.

How to Spy on Samsung Phones. NO Rooting Need.

Deposito EU Spedizioni e Resi facili. Descrizione 1. Smooth surface. Even the sides of screen film feels smoothly. With good performance and high quality, it can work for a long time. Installation Instructions: 1. Peel the protective layer off the adhesive side. Carefully align the glass to the screen.

Press the center of the glass then adhesive part will spread over all parts smoothly.